My name is Kate Thompson. I am a Children's Author and a passionate advocate for the importance of children's mental health, as well as reading and writing for pleasure. I hope to inspire both through my children's books and author visits.
Click on the covers below to find out more about my books.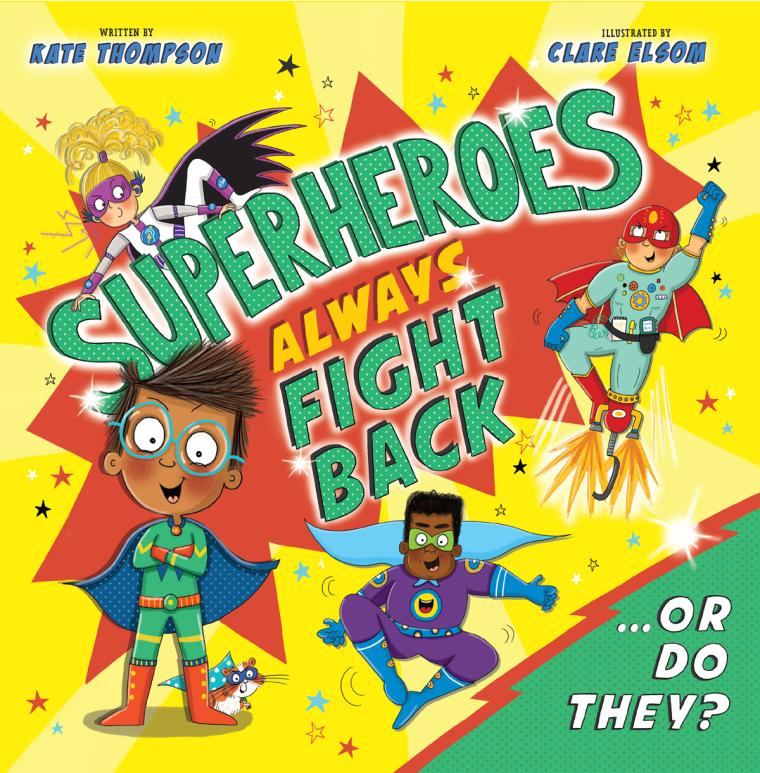 Arthur dreams of being a mega-fast and strong superhero with the ability to fight and banish the baddie next door. But when Grandpa explains that the best superheroes actually save the day by being kind, Arthur realises that we all have a superpower inside and that an act of kindness, no matter how small, really can change the world.
PUBLISHED 5 JANUARY 2023. ORDER YOUR COPY NOW!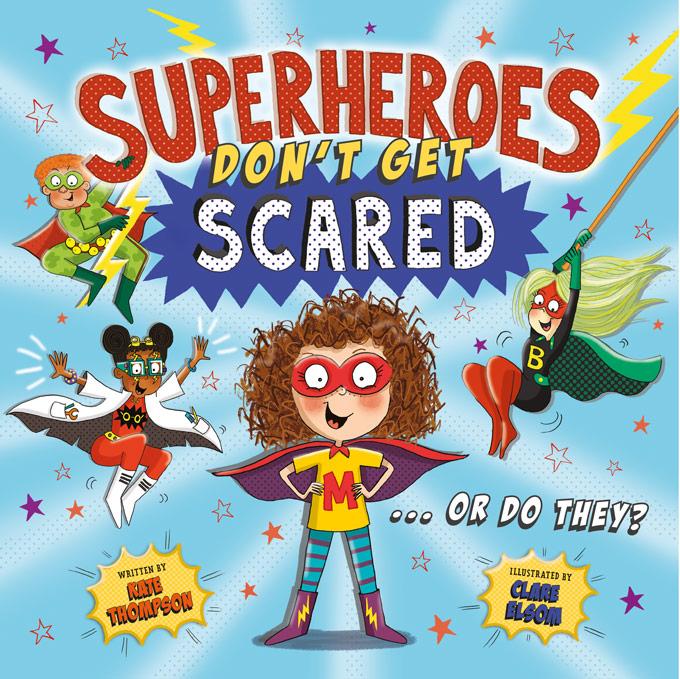 Scared Maisie Brown dreams of being a fearless superhero - because they never get frightened, right? But when Mum and Dad explain that even the strongest, boldest and bravest hero can sometimes feel afraid, and that's perfectly fine, Maisie realises that there's a superhero in us all.